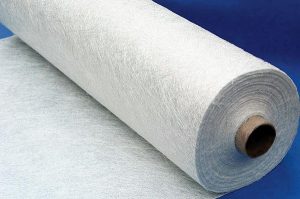 Fiberglass has been used since the 1950s for the construction of objects exposed to atmospheric agents such as car bodywork, boat hulls, swimming pools, tanks and more.
It has excellent strength and lightness that allows it to be used in many areas. It is also highly resistant to corrosion in basic environments, which makes it excellent for the manufacture of tubes, tanks and silos.
No less important is its poor electrical conductivity, which opens doors for other applications such as electrical equipment covers. A very versatile material.
Property:
Resistance to weather agents
Chemical resistance in basic environments
Mechanical resistance
Lightness
Poor electrical conductivity
Examples of applications:
Car bodywork for passenger cars
Promotional and advertising items
Plumbing, baths and swimming pools
Isolation vans and fridge trucks
Deck boats
Furnishing articles for home, office and premises.