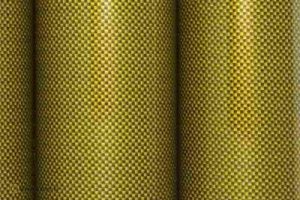 Kevlar, like carbon fibre, for its lightness and strength is used for parts of sports vehicles or sports equipment.
It has some properties other than carbon fiber, which makes it preferable to use one or the other material as needed.
It is very flameproof, which makes it a great material for firefighters and thanks to its high traction resistance (5 times the weight of steel), it can be found as a reinforcing fiber for jackets anti-bullet. It can absorb shocks through plastic deformation and is often used in combination with carbon fiber or other synthetic materials.
Property:
Mechanical resistance to traction
Flame resistance
Kinetic Resistance
Rubbing resistance
Lightness
Examples of applications:
Sport equipment
Parts for sports vehicles
Fuel Tanks
Part for bulletproof jackets
Part for accident prevention equipment.